Red Carpet Open House – April 13 & 14
Conway, Arkansas
Location: XinHua for You World Headquarters, 496 Hwy 64E, Conway, AR 72032
We are rolling out the red carpet and inviting Brand Partners from around the country to join us for a special weekend. You can tour the exclusive Bio-Transformational facility, the only 4th generation raw material facility in North America. See first-hand what makes our products so special and why a Brand Partnership with ForMor is a great idea.
Meet and learn from Founder He Shu Jin, CEO Michael Goss, International Leader Nate Calima and other leaders. There is a fast-paced LIVE event packed with tremendous training, motivation, and recognition.
Friday, April 13 – 7:00pm – 9:00pm (Dinner with the Founder)
Saturday, April 14 – 9:30am – 3:30pm (doors open @ 9:00am)
Reserve your seat by calling 888-270-4793 TODAY!
Our Facebook LIVE events are a great way to stay connected, share information, be trained and inspired. The easiest way to stay in-the-know is to 'LIKE' our ForMor Facebook page and join the Team ForMor Facebook group.
Check back often for scheduled Facebook LIVE events.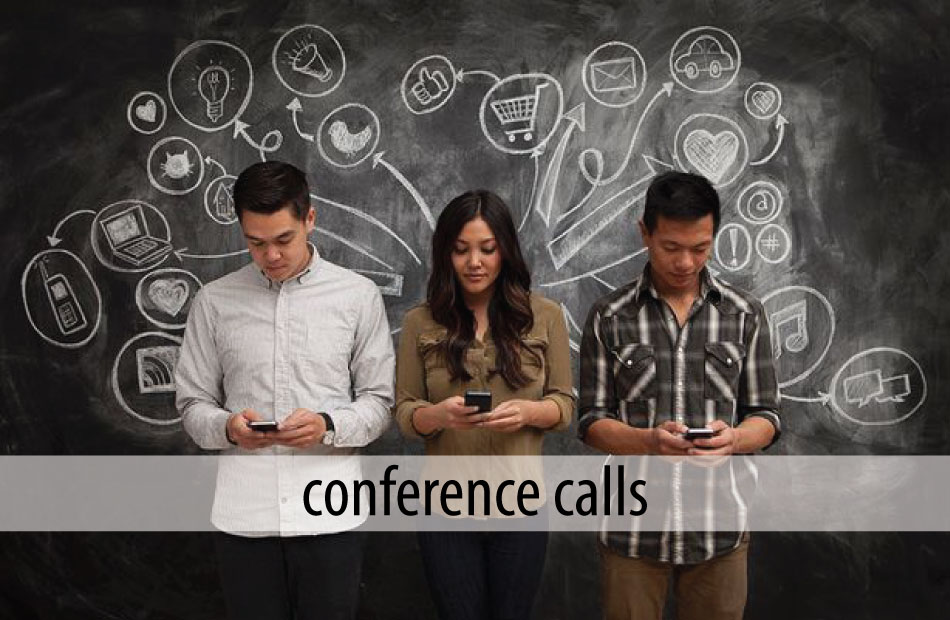 Conference Call Number: 712.770.8071  Code: 638590
There are no conference calls scheduled @ this time. Please check back often for changes to our event schedule.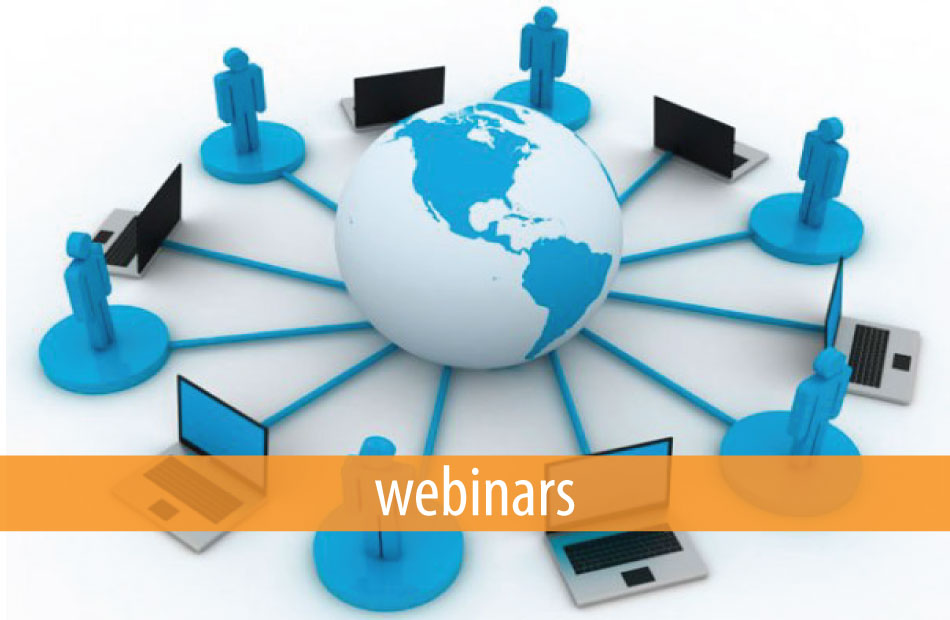 There are no webinars scheduled @ this time. Please check back soon for an updated schedule.